Women's Softball Festivals

WELCOME to our women's soft ball cricket page. Here you can find out more information about soft ball events taking place across Cheshire and book places on these events. We have three main types of events that will take place across the season.
We have planned these events using feedback provided by last summer's participants. To read the survey result CLICK HERE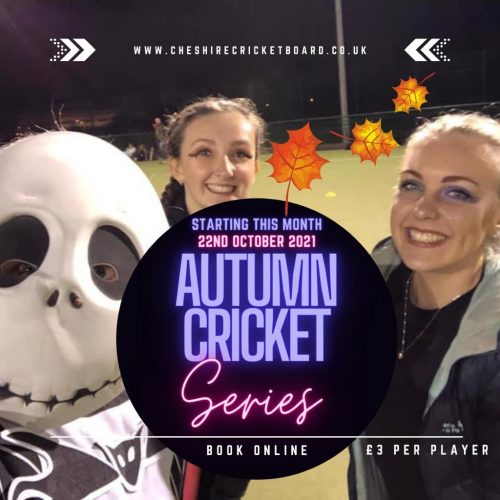 Autumn series - These events run from October- December each year. They will take place outside on floodlit AstroTurf pitches, so wrap up warm. These will be one off events run at various locations across Cheshire and will usually focus on themes such as Halloween spectacular, bonfire night and Christmas cricket (fancy dress is encouraged).
STARTING SOON - 22 OCTOBER - BOOK NOW
5 Nov at The Grange, Hartford - BOOK NOW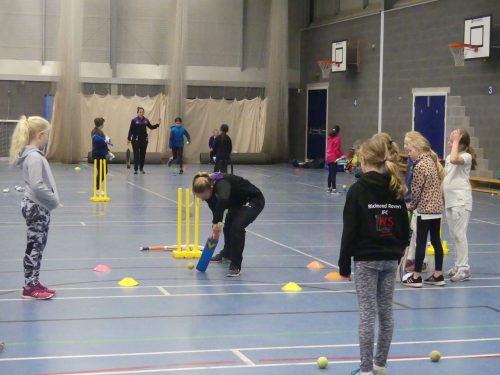 Indoor league - We run our indoor league from Jan-April each year. We aim to run these at 4/5 venues across the county. Teams can sign up to a specific venue and will be sent their fixtures in advance.
East Indoor League Feb- Easter
Central Indoor League Jan- Feb half term
South Indoor League Jan- Feb half term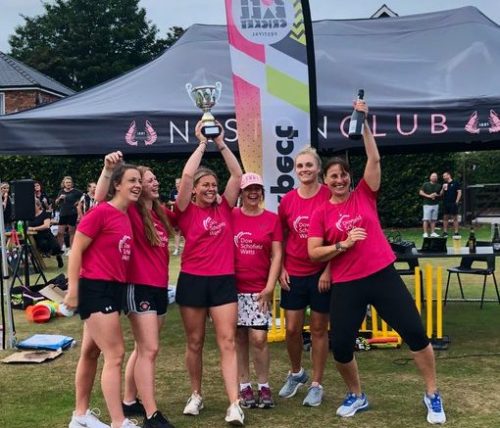 Summer soft ball festivals - We will provide a list of women's soft ball festivals and booking links here. You can turn up to these as an individual, a small group or as a team.
ASK US A QUESTION?
If you have any queries or questions about any of our soft ball events, please contact Jo Herbertson: joanne.herbertson@cheshirecricketboard.co.uk