Our Board
Appointed Directors: Chair (Peter Davies), Vice Chair (Mike Tyerman), and Management Group Chair (vacant). Selected via a Nominations Committee and appointed by the Board)
Independent Non-Executive Directors: Catherine Forshaw, Di Totty, Neeruj Luthra. Appointed by the Board.
Ex-officio Directors: Director of Cricket (Richard Newton), Treasurer (Mike Guest), Secretary (David Sharp), and County Safeguarding Officer (Julie Rafferty). Selected via a Nominations Committee and appointed by the Board.
Representatives from the three member organisations: Cheshire County Cricket Club (David Bailey), Cheshire Clubs Cricket Committee (David Humpage), & Cheshire Youth Cricket (Karl Bamford). One representative from each member group is appointed by its group.




Julie Rafferty
Cheshire County Safeguarding Officer


Catherine Forshaw
Independent Non Executive Director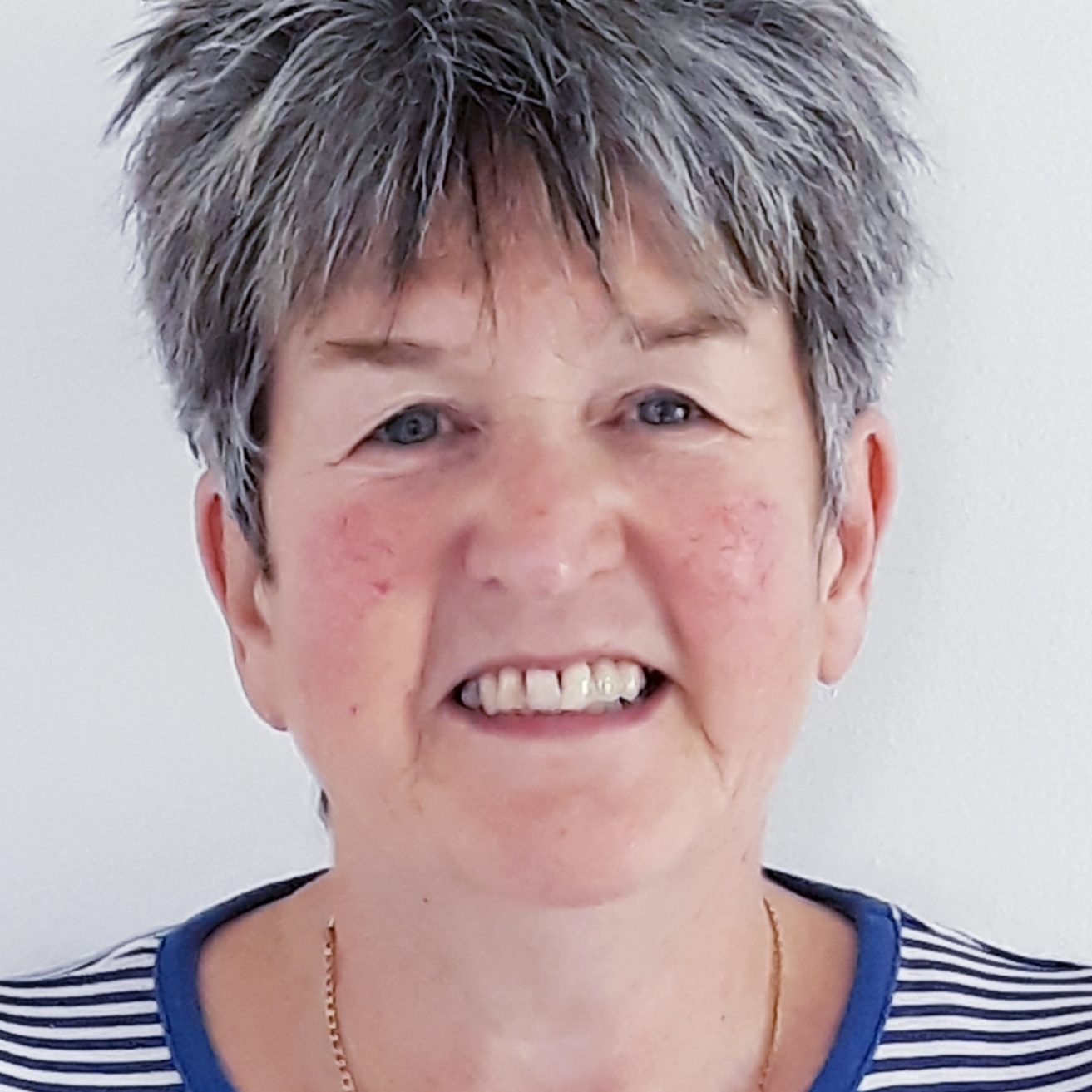 Di Totty
Independent Non Executive Director
Neeruj Luthra
Independent Non Executive Director

David Bailey
Cheshire County Cricket Club Representative

David Humpage
Cheshire Clubs Cricket Committee Representative

Karl Bamford
Cheshire Youth Cricket Representative