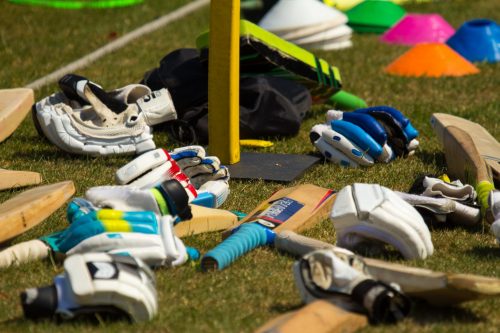 Cheshire Girls Cricket League
The Cheshire Girls Cricket League provides a more formal playing opportunity for girls wanting to play competitive and fun soft ball and hard ball cricket matches. The league is currently split into two with geographical areas, East/North Cheshire and West/South Cheshire.
2021 - the 2021 summer was successful with 33 teams playing across the county. League tables for the CGCL can be found here: Cheshire Womens Cricket League (play-cricket.com)
2022 - Plans are underway for the 2022 season. We will be sending out a Survey to all clubs in Cheshire to gauge interest in the league and to understand which teams clubs may enter.
Following this we will hold a meeting in the new year to finalise entries into the league.
Once we have an understating of league structures, we will look to establish formats and rules through another short survey and a final meeting.
It is important to us that we meet the needs of the players and clubs. As the landscape of girls' cricket is continuously changing, we want to ensure we provide opportunities for the clubs to voice their opinions and needs. Therefore, we hope you will complete the surveys and attend the meetings, as they become available. This wat we can build sustainable and enjoyable playing opportunities for girls.
Contacts
CGCL East and North: Ray Bell Email
CGCL West and South: Jessica Lewis Email