Club Cricket Charity
Defibrillators for Cheshire Clubs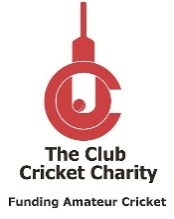 Cheshire Cricket Board is pleased to endorse the ECB/Club Cricket Charity offer:
1. A portable defibrillator unit (AED)
2. Training
3. Insurance cover against theft, breakage and vicarious liability
4. Registration with local emergency services
5. Post Traumatic Stress Counselling
Interested Clubs email donna.black@club-cricket.co.uk for an application form and mention the club is affiliated to the Cheshire Cricket Board.