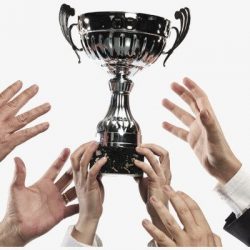 CHESHIRE CUP & SHIELD (SENIOR)
Cheshire Cup & Shield on play-cricket
Cheshire Cup & Shield Playing Regs 2022
In line with decision made by the Cheshire County League, Teas will not be provided in the Cheshire Cup or Shield this season. Away teams,  umpires and scorers should take their own.
Umpire's fees remain at £50 as last season.
The playing regulations have been updated slightly (see above) and can be found on the Cheshire Cricket Board, County League or UK fast Cheshire League websites.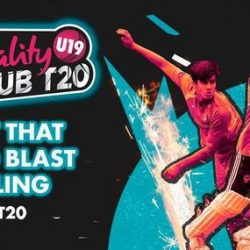 U19 Club T20
All Cheshire Clubs are eligible to enter the Cheshire Cricket Board U19 T20 competition, which runs from May-September each year.
2022 Competition Entry Details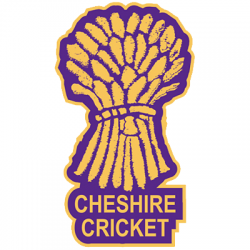 County Club Cup Competitions (U13 and U15)
All Cheshire Clubs are eligible to enter their U13 & U15 teams in these long-standing prestigious competitions .... READ MORE