Participation
Committed to growing participation across all sectors of the game
In support of ECB's game-wide strategy Inspiring Generations, Cheshire Cricket Board are committed to growing participation across all sectors of the game. The Board are involved in a number of initiatives across junior and senior cricket, including:
Get the Game On
Affiliated Cheshire clubs (and Clubmark clubs from neighbouring counties) are invited to join our GTGO Friendly Fixture pool. Working in partnership with the Cheshire Clubs' Cricket Committee, we aim to provide fixtures for clubs/teams sitting outside the traditional league structure. Games are organised via email/WhatsApp and take place throughout the summer. For more information contact Clubs and Participation Manager Gareth Moorhouse.
U19 T20
All Cheshire Clubs are eligible to enter the Cheshire Cricket Board U19 T20 competition, which runs from May-September each year.
Register your Club's Interest in the 2021 U19 T20 Competition NOW.
2020 Competition Fixtures and results
County Cup Competitions (U13 and U15)
Due to Covid-19, the 2020 County Cup competitions was cancelled.
Booking for the 2021 tournament will be available here soon.
JUNIOR AND SENIOR LEAGUES
For reference, we have included below some links to affiliated junior and senior leagues within the County. Please note Cheshire Cricket Board are not responsible for the content of these sites:
SENIOR CRICKET
Cheshire County Cricket League
North Staffs and South Cheshire Cricket League
Liverpool & District Competition
Derbyshire and Cheshire Cricket League
JUNIOR CRICKET
Cheshire County League Juniors
South Manchester Junior Cricket League
Cheshire High Peak Junior Cricket League
Derbyshire and Cheshire Junior League
Wirral Junior League
North Cheshire Junior Cricket Association
South Cheshire Junior Cricket League
South Moorlands Junior Cricket League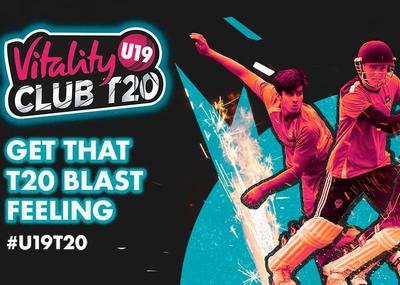 Club U19 T20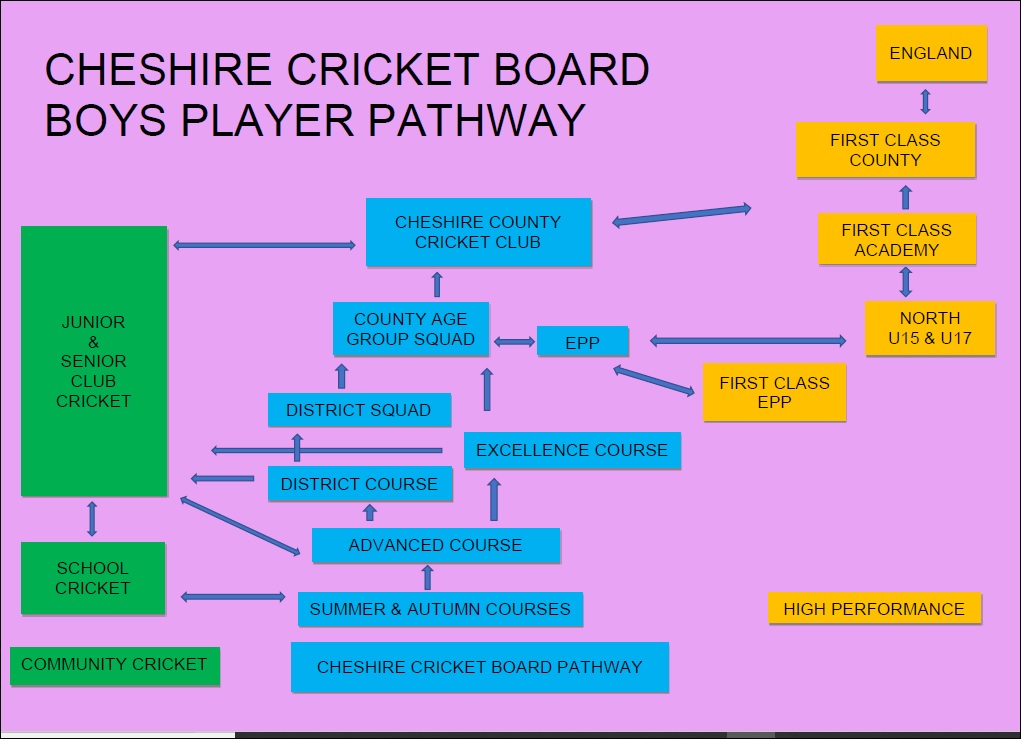 Player Pathway Boys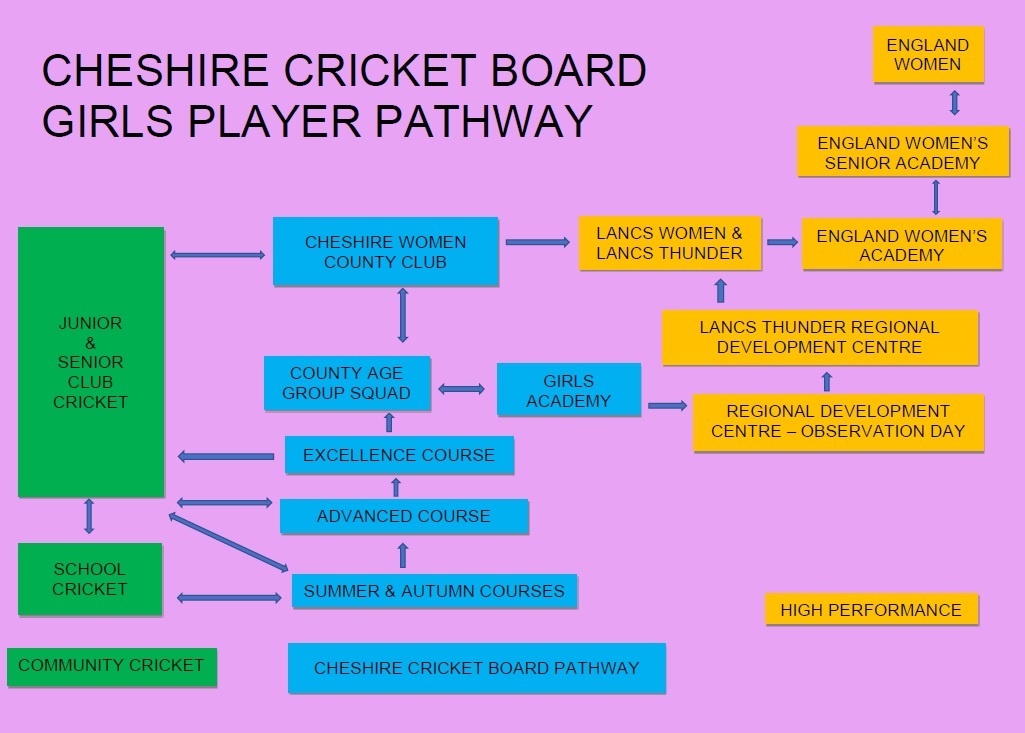 Player Pathway Girls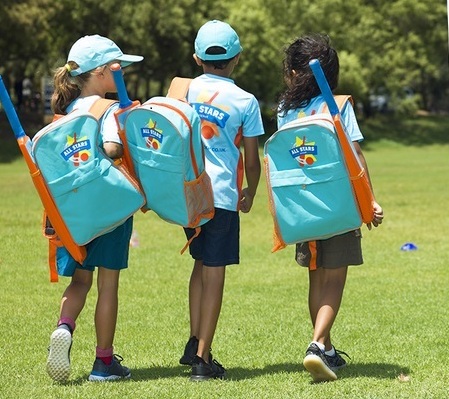 All Stars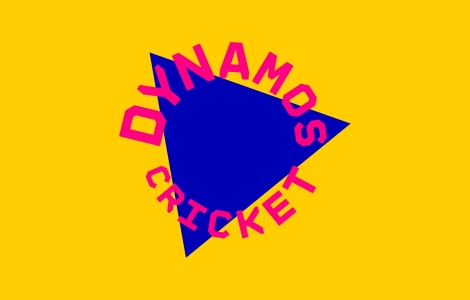 Dynamos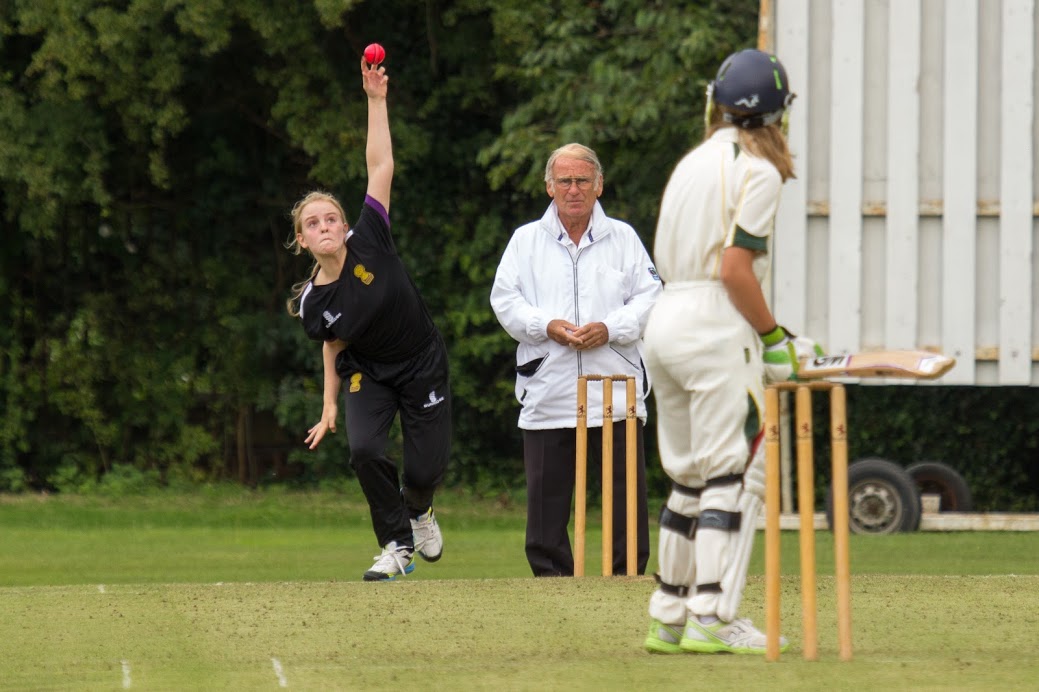 Women & Girls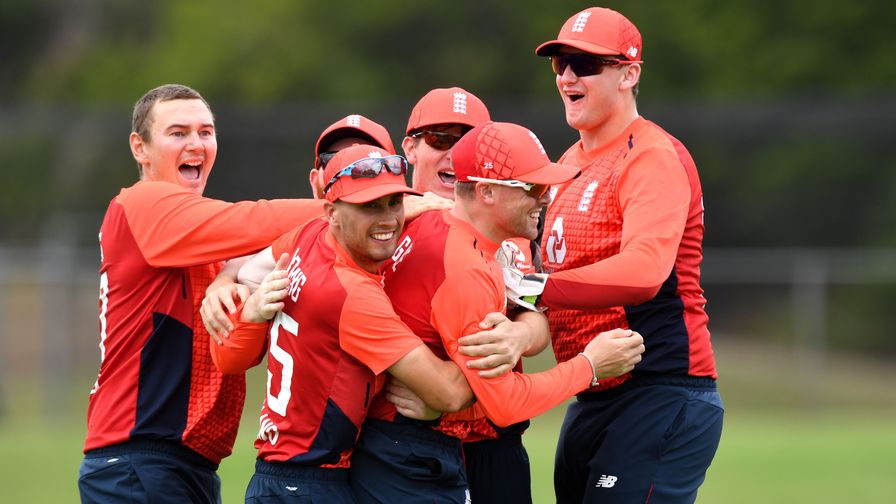 Disabilities
Have a Question for Us?