Tribute to our Grassroots Volunteers
VOLUNTEER SHOUT OUT
A new initiative commencing in November 2021, the Volunteer Shout-Out is a tribute to many fantastic volunteers who support Grass Roots cricket throughout Cheshire. If you have a club or community colleague that you wish to recognise for their hard work and dedication, then please get in touch with either Gareth Moorhouse or your local Development & Coaching Officer. Please send us a suitable photograph of your Grass Roots hero, together with a few short sentences (max 100 words) and we will feature them on the honour roll below.
December 2021
Derek Watson - New Brighton CC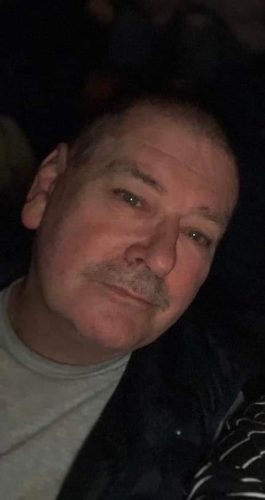 Derek truly deserves a "Volunteer Shout Out" for all the tireless work he does in maintaining our website. Derek is often very busy in the background ensuring that our website is regularly updated with all the news, fixtures, results and social events from across the club to keep all our members informed! In addition, Derek has a passion for the 165-year-old history of the club, providing archiving of our old scorebooks to preserve online for future generations, which allows for interesting content from historic games to be shared across our social media and website. Thank you Derek!