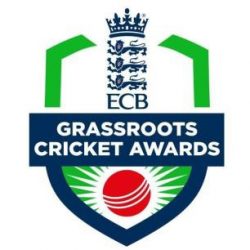 VOLUNTEER SHOUT OUT
A new initiative commencing in November 2021, the Volunteer Shout-Out is a tribute to many fantastic volunteers who support Grass Roots cricket throughout Cheshire. If you have a club or community colleague that you wish to recognise for their hard work and dedication, then please get in touch with either Gareth Moorhouse or your local Development & Coaching Officer. Please send us a suitable photograph of your Grass Roots hero, together with a few short sentences (max 100 words) and we will feature them on the honour roll below.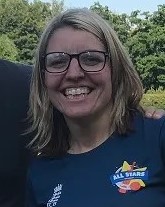 May 2022
Jen & Abbi Lamidey – Prestbury CC
Jen has been running Prestbury All Stars for 4 years now with massive enthusiasm and energy. Her connection with the children is amazing, and I'm sure benefits from Jen's day job as head of a special needs school. Jen has kept the All Stars programme running despite her daughter Abbi graduating from junior age groups at the club and now playing at a very high level herself for Stockport Trinity, although this has had the added benefit to the club of Abbi assisting at the All Stars sessions and acting as a great role model for the children.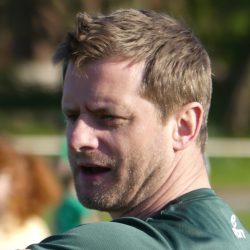 May 2022
Huw Ricketts – North East Cheshire CC
'In 2021, new to the Junior Chair role, Huw restructured the training for the youngest players and rebranded them as "Mini Jets".Heading into the season, NECCC now have around 120 "Mini Jets" from Reception to Year 3 all looking smart in their branded t-shirts and caps.
Huw leads the sessions from the front, recruiting parents and older juniors to join in. Training is fun and engaging with the children wanting to come back for more cricket.
The whole of NECCC would like to say a huge thank you for Huw's dedication, time and effort running the junior section..'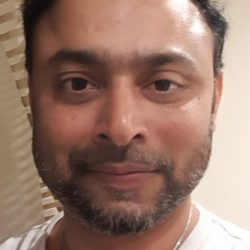 April 2022
Pratham Shetty – Maritime CC
'Nothing great is achieved without tremendous leadership, work ethic and pure enthusiasm. This has been Pratham, always going above and beyond his role as Secretary of Maritime CC. Through his drive alone the first junior coaching sessions commenced last summer and were a great success with over 30 children attending. Pratham has also worked tirelessly with sponsors, raising money so the club can purchase an electronic score board and new sightscreens this summer. Thank you Pratham for giving so much back to the game.'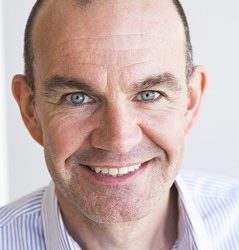 April 2022
David Beckett – Woodford CC
'Woodford CC would like to say a huge thank you to our fantastic junior coordinator Dave Beckett, who has been working tirelessly throughout the winter to support the club's youngest players. Dave has been the driving force behind a rejuvenated junior section which continues to attract a good number of All Stars and Dynamos, as well as providing coaching and match opportunities for children aged 11 plus, some of whom are now making an impact with the club's senior sides. For his continued passion, energy and enthusiasm we wanted to give Dave and the junior coaching team a big 'shout out' and wish them well for the season ahead.'
'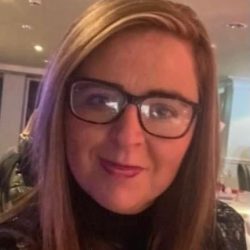 March 2022
Rachel Green - High Lane CC
'A massive thank you to Rachel who has driven the turnaround of the social side of High Lane Cricket club.  Following a recent refurbishment, our former clubhouse is now a social venue hosting christenings, weddings and family parties most weekends.  Rachel has shown amazing commitment in co-ordinating and hosting events alongside a busy family life and two other jobs.  The club is now financially secure and able to offer affordable cricket to all thanks to the extra income Rachel is bringing to community cricket in High Lane'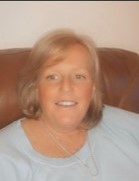 February 2022
Jo Page - Warrington CC
'How can I keep my recognition, thanks and appreciation of Jo to just 100 words? She gives so much to the club it is remarkable that she has any time left for herself. She goes over and above her role as Secretary for Cricket in so many ways too many to mention. However it is her delightful personality and way with people that shines through all the time and I would go so far as to say that every club up and down the country needs to bottle just a little of Jo's personality and it would add so much value, positivity, support and generosity to their environment. We are very lucky to have Jo at Warrington and extremely grateful for all she does'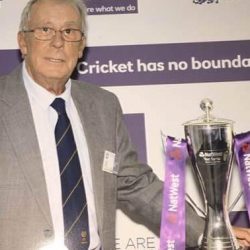 February 2022
Colin Wilks - Stockport CC
A true stalwart of the club for more years than he cares to remember. He's been involved at all levels and has been Head Groundsman for a long time now. The 'Cale Green Oval' at Stockport Cricket Club stands as testament to this man's skills and love of the club. Well know throughout the County and always encouraging to old and new players and members, and an invaluable source of advice and help to everyone here.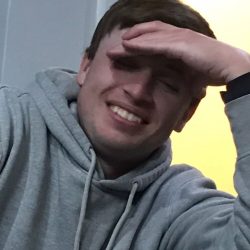 February 2022
Alex Parr - Oxton CC
Alex Parr has been contributing to a number of voluntary hours at the club for some time now. He's our Sunday XI captain, and often volunteers for various coaching activities including the 'All Stars' programme, junior net coaching and helping out around the ground. In 2022, he will also take on overseeing the 'All Stars' programme, with the aim of providing basic fundamentals and fun sessions for junior cricketers. He is a good club person and means well to help the club continue to go from strength to strength. All at the club thank him for his efforts.
January 2022
Graham Sale - Wallasey CC
Graham Sale is a Wallasey CC member that we would all be lost without. He's our Club Secretary, and often volunteers for various coaching activities, most recently with the junior teams and our newly-formed women's teams - both in summer and throughout the winter. In 2022, he will also take on the leadership of an additional 3rd team, with the aim of providing match opportunities to junior cricketers. All of this as well as volunteering for the RNLI. Saley is a fantastic club volunteer and a great friend to us all. We can't thank him enough for everything he does.

January 2022
Geoff Nuzum - Runcorn CC
Please can you send a Shout Out to Geoff Nuzum from Runcorn Cricket Club for all his support, time and encouragement getting us women out and playing cricket. He is one awesome coach and makes our cricket sessions fun, enjoyable and for all. Thank you Geoff. From all the Rebels X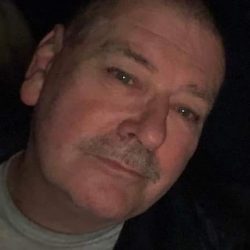 December 2021
Derek Watson - New Brighton CC
Derek truly deserves a "Volunteer Shout Out" for all the tireless work he does in maintaining our website. Derek is often very busy in the background ensuring that our website is regularly updated with all the news, fixtures, results and social events from across the club to keep all our members informed! In addition, Derek has a passion for the 165-year-old history of the club, providing archiving of our old scorebooks to preserve online for future generations, which allows for interesting content from historic games to be shared across our social media and website. Thank you Derek!